Study Tour
Below you will find a list of study tours through Gdansk, which will take place on Saturday, April the 4th. All are free of charge for New Trends in Tourism participants. Choose one from the list, during the registration.
1. Galar cruise around the Gdansk Shipyard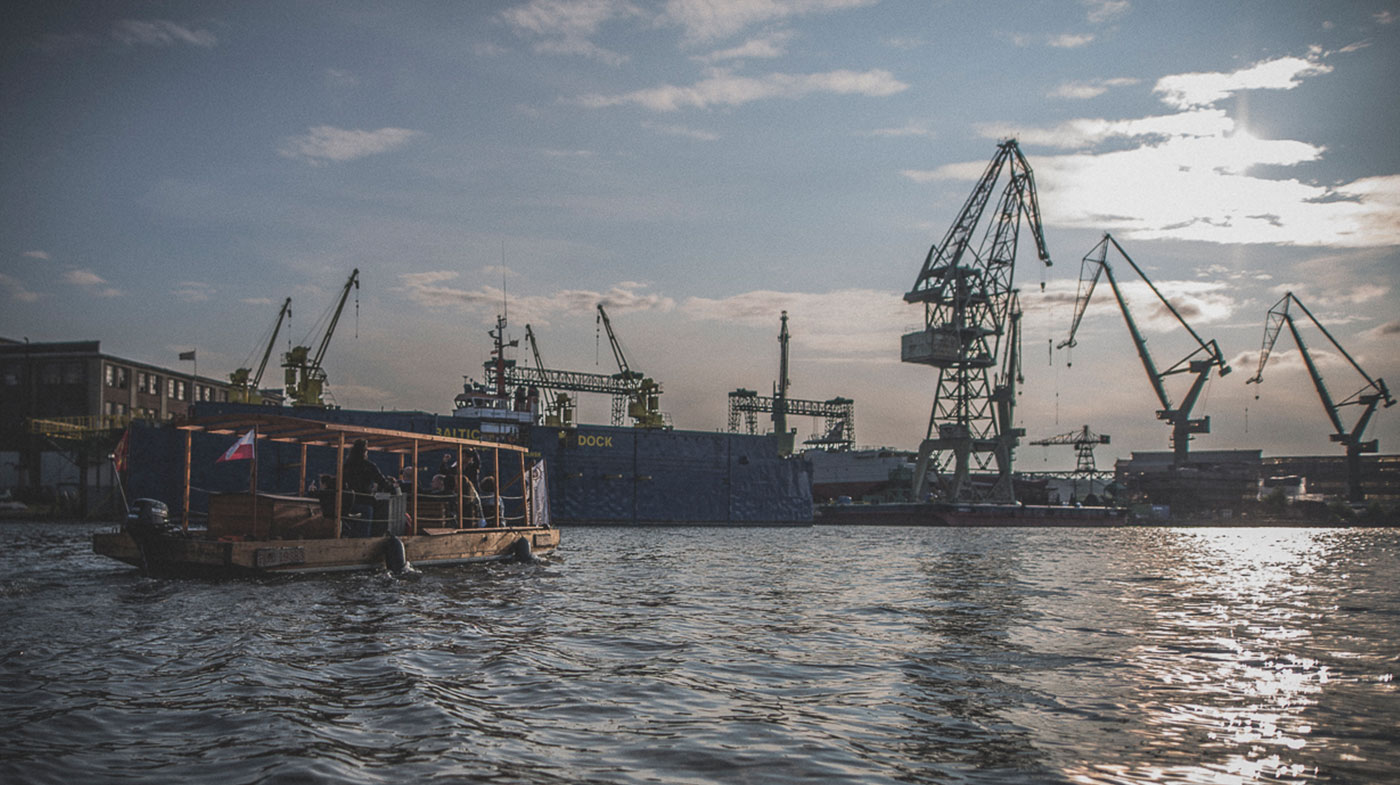 We invite you to a magical expedition through Gdansk canals to learn about the unknown faces of the city.
Galar boats were used in the old days to float goods along waterways. Today, units of this type have been reconstructed and let you explore the unknown nooks and crannies of Gdansk. Our boats are the only ones of that kind that can sail and reveal the secrets of Gdansk Shipyard to you.
Our Trail:

Gdansk Shipyard - Motlawa Canal - Gdansk Old Port - Lead and Granary Island - Canals of Lower Town

Time:

1,5 hour

Start:

1st group - 12:00, 2nd group - 14:30

Max. capacity per boat:

12 pax

Meeting Point:

Przystań Cesarska, Dokowa 1 street.


2. 130 meters above the ground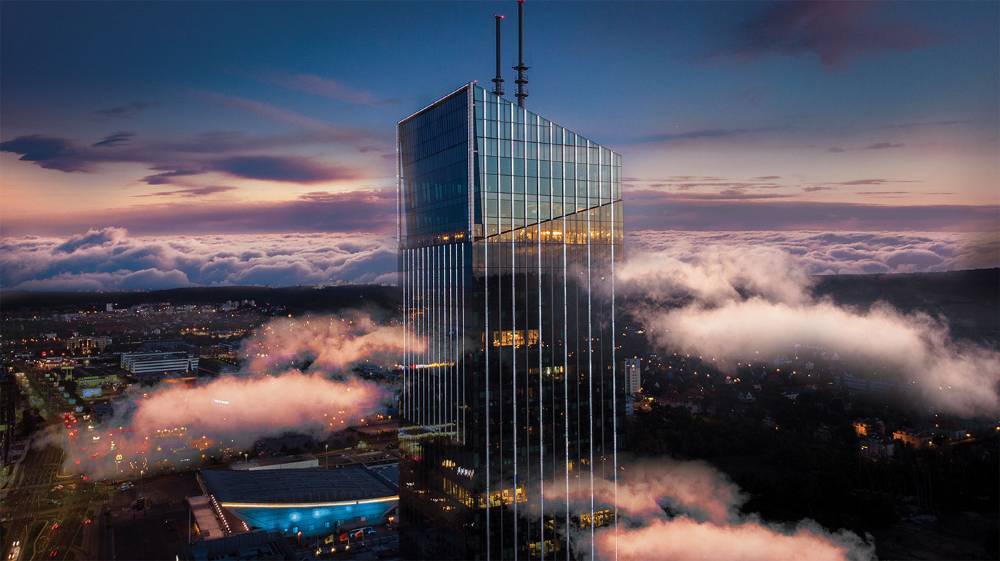 Admire an impressive panorama from 130 m above the ground! Floor 32 of Olivia Star is an observation deck that is the highest in northern Poland and the third in the country, with a view of the entire Tri-City, the Gdansk Bay to the Hel Peninsula. However, Olivia Star is not only a 360 panorama but also space for leisure time with perfectly arranged interiors and an interesting culinary and cultural offer. It is here, high in the clouds, where everyone has the opportunity to rest, fully relax but also to discover history and secrets of the Pomorskie Region.
Start:

1st group 10:30, 2nd group 12:00

Duration:

1,5 h.

Meeting Point:

next to European Solidarity Centre


3. Boat Tour with Premium Yachting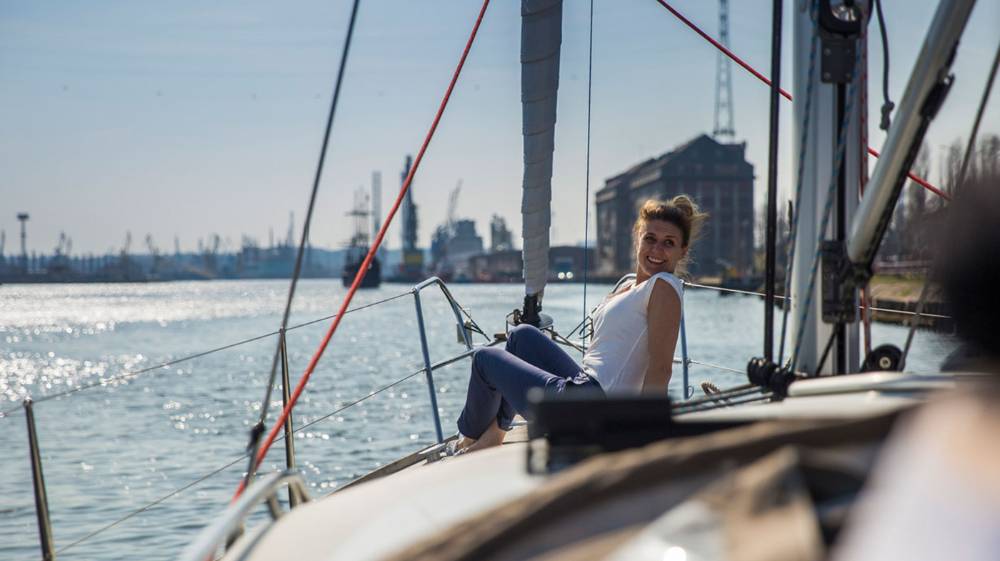 Savour an unforgettable experience on board of a yacht, viewing the city from a completely new perspective, with an entire day of sightseeing in Gdansk. All this is available as a unique cruise, part of a New Trends in Tourism conference study tour. The number of spaces is limited, as the yacht can only seat 8 persons.
Gdansk has the sea to thank for its rich history, location and popularity! It is the city's maritime tradition that gave birth to so many of the unforgettable sights and places, both historic and modern. Premium Yachting gives you the opportunity to see Gdansk from aboard a beautiful sea yacht. We can take you on a journey through the industrial shipyard area and gdansk port. Whole journey will be supported with city guide with whom you will visit Westerplatte. See you on board!
Start & meeting point:

Fish Market (Targ Rybny), near the Olowianka bridge
Start: 1 group 10:00, 2 group 11:30
Duration: 2,5 h


4. Bicycle Tour around Gdansk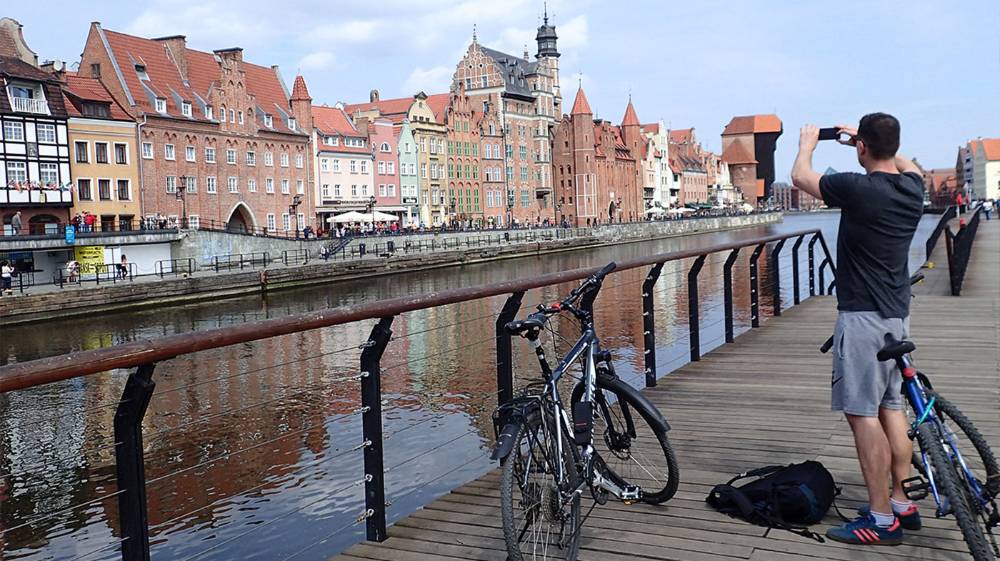 Do you want to cover all the highlights of the city and feel like a local at the same time? If so, Gdansk bike tour is what you need!
YOU WANT TO BE ABLE TO COVER ALL THE HIGHLIGHTS OF THE CITY AND FEEL LIKE A LOCAL TOO?
THEN AN GUIDED GDAŃSK BIKE TOUR IS PERFECT FOR YOU!
Gdansk is one of the most bike-friendly cities in Poland - and cycling becomes a part of local culture. If you want to really understand the city like a local, you have to do it from the saddle of a bike! Bike tours are one of the best ways to explore Gdansk. Our tour will provide you with an interesting history of the city, and is a great chance to make some new friends. Cool exercise and the perfect way to spend a glorious day in the city, these tours are a must for those who want to get to know the city on more intimate terms.
Trip plan:
Gdansk Main Town - fall in love in 1000 years long history of this amazing city.
Polish Post Office - don't miss a chance to find out why WWII started here.
Gdansk Shipyard - meet with a history of Solidarity and Polish fights against the communist regime.
Gdansk Old Town - discover a few secrets of the oldest part of Gdansk.
Gdansk Old Port – busy place with many restaurants and a spot where you can feel 1000 years of history.
Gdansk Lower Town - time to explore a green part and feel the rhythm of the city.
Max. capacity:

15 people

Length:

16 km

Duration:

up to 3 hours

Difficulty:

light

What's included:

bike - helmet - guide - water - technical support